Values
Our people are friendly, team players who are committed to the business and our clients. We reward this commitment by being loyal to and supportive of, our people. We provide a stimulating environment through high levels of encouragement, motivation, empowerment and recognition.
Diversity
At Workforce Staffing Group, providing equal employment opportunities to all employees and applicants without regard to race, colour, religion, sex, disability or any other characteristic protected by applicable law goes beyond policy, it is ingrained within our DNA.
Safety
We are dedicated to health, safety and environmental excellence. Our commitment is to have the right culture, systems, processes, training and education in place to maintain a truly sustainable operation.We strive to achieve a healthy, safe and environmentally responsible workplace while adhering to all applicable laws.
Creating a better experience is at the heart of Workforce Staffing Group
Our culture is one of shared responsibility and communication is at our core. When you deal with us, you deal with a person, a specialist, focused on delivering for you.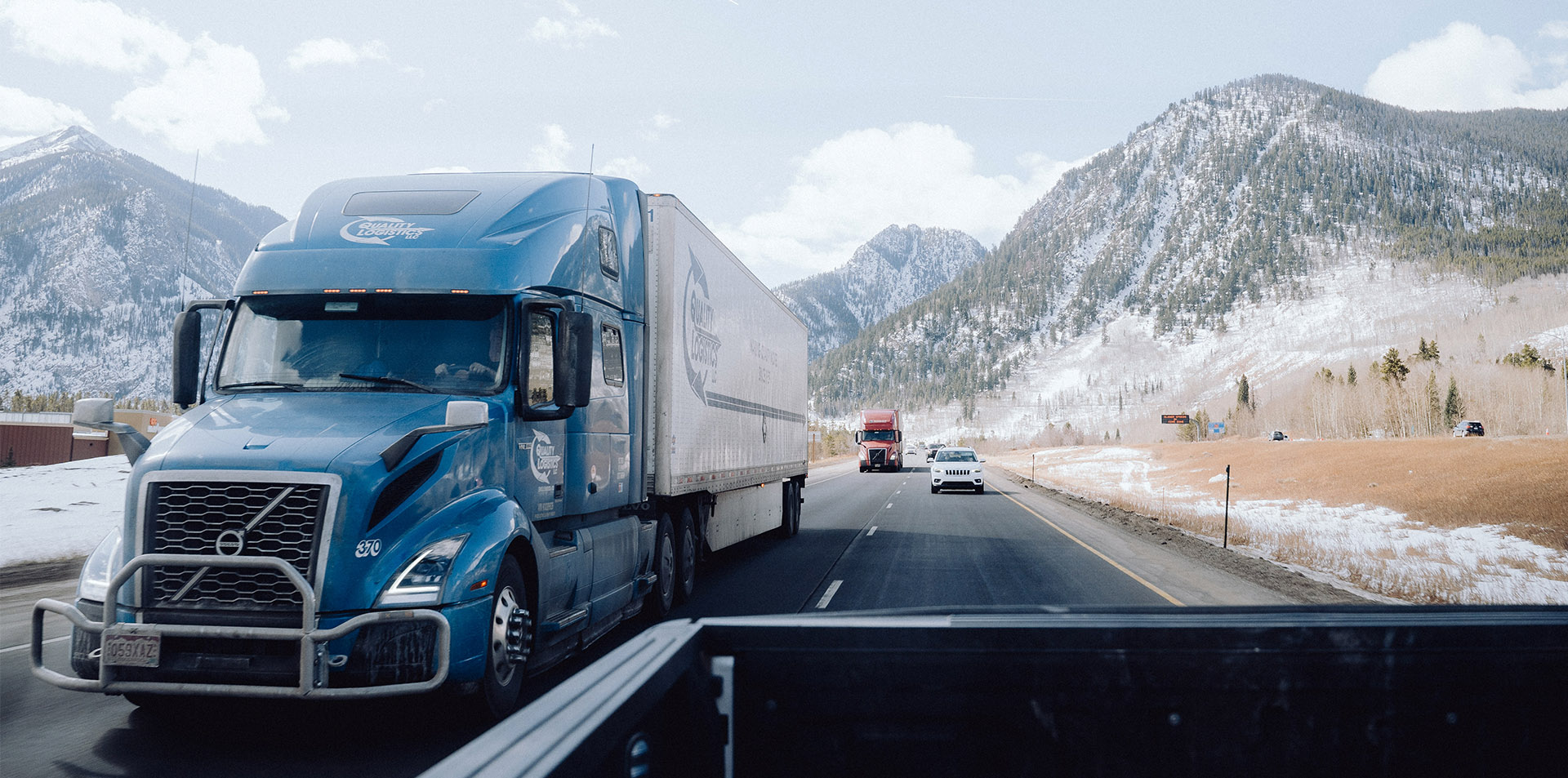 Our clients and candidates benefit from working with recruiters who have in-depth industry knowledge, able to quickly engage and source qualified talent for organizations and find fulfilling roles for candidates.
You will always have access to an expert who not only understands your skills, your sector and our clients but who also understands who you are, your needs and ambitions to ensure we find the right role for you.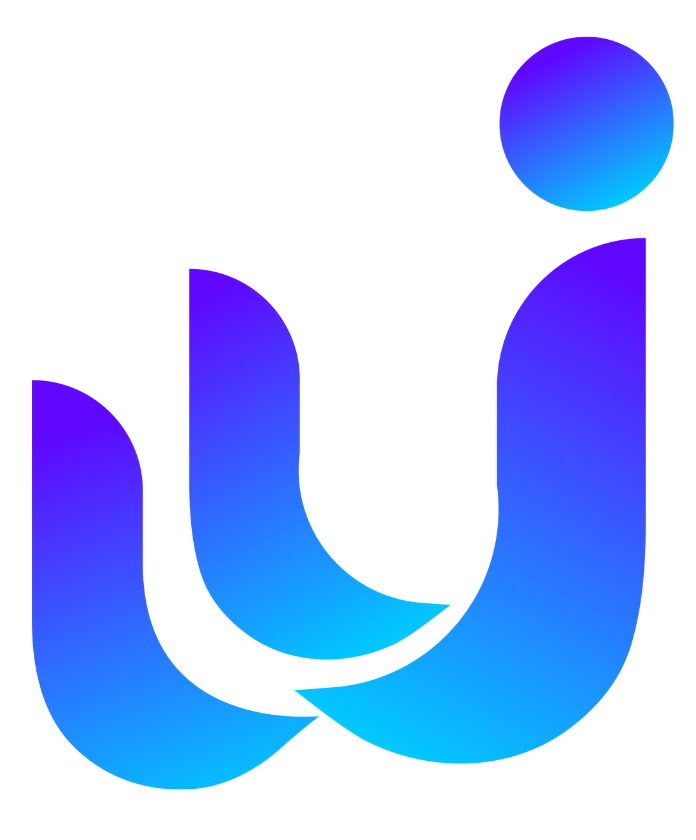 With Workforce Staffing Group, you can feel safe in the knowledge that our recruiters are expertly equipped to help you fill business roles across all areas of your organization.