MISSION: To consistently be the leader in logistics and transportation by our customers' standards.

Workforce provides specialized recruiting in the Transportation & Logistics industry. We have
proven results of placing top-tier employees in jobs for Transportation and Logistics companies
across Ontario. We have over 30 years of proven experience recruiting for these industries.
Whether you are a jobseeker or an employer, we want to provide you with customized, quality
opportunities. At Workforce Staffing we have worked with many of the top transportation
companies in Canada for over a decade which gives us a unique stance in that all of our
recruiters are extremely familiar with the industry and understand the positions we have
available.  We believe in forming a strong relationship with our clients and we pride ourselves in
going the extra mile. We guarantee to understand and meet the needs of our partners and to
provide valuable and committed workers.
Why Workforce Staffing Group

At Workforce Staffing Group we provide innovative workforce solutions to companies of all sizes. Workforce staffing Group accommodates a diverse, broad based sector of staffing needs providing Light industrial, skilled Labour and professional truck drivers on a temporary , contract or permanent basis.
We're an equal opportunity employer
Workforce Staffing Group is an equal opportunity employer who welcomes resumes from all interested.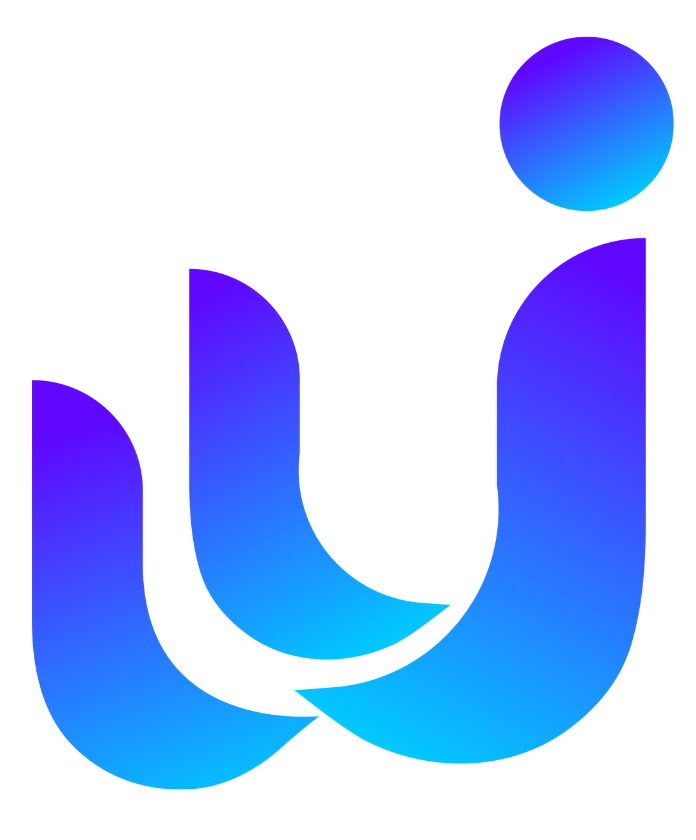 Would you like to have a confidential conversation with one of our specialist consultants about your recruitment ?
Positions We Can Help Fill
(Dock worker, Order Picker, etc.)
Office/Administrative roles
(data entry, dispatch, etc.)